I've been itching to go back to Las Vegas. I had planned on being there Halloween to take part in the giant costume parade, but work pre-empted that. Today I got a surprise in my inbox from the Stratosphere Resort and Casino. Seems they were pleased with a survey I took and offered me 2 nights free and 2 free tickets to their new show Pin Up starring 2011 Playmate of the Year Claire Sinclair.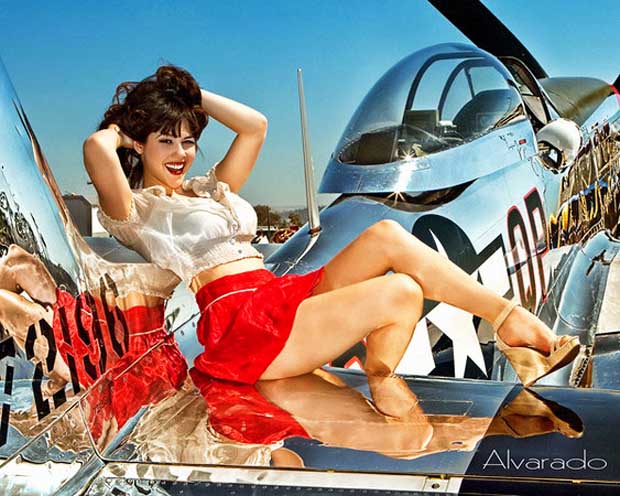 Giggitty!
Took me all of 2 seconds to make up my mind. I called the Strat to book the reservations and to my delight they upgraded me to a suite. I like the way this is coming together.
I'm driving out again. Last year I took my SLK roadster and while it looked really cool, it wasn't the most comfortable car for a 2200 mile drive when you're 6'2". I now drive a C300 and it's much more conducive to a long trip, but I won't be able to cruise the strip with the top down. I can live with that. Considered taking the F350 which is rigged out for long trips but it would cost roughly the equivalent of the GNP of Ecuador in diesel. I'll take the Benz and 32mpg.
I plan on doing a better job of documenting the trip this time and doing some off the path exploring while out West. I've got a couple weeks to plan it out and decide what to investigate.
Rest assured you will see it all right here in beautiful South40vision.