I don't wear a suit often. Hell, I rarely wear one. Most of the time I look like this guy: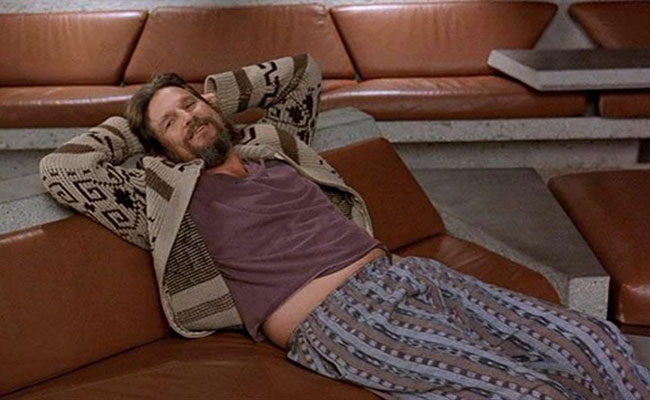 instead of this guy:
But when I do suit up, I want to look my absolute best. That's kinda the whole point isn't it? Sadly, my fashion sense is about as sharp as a spork from Wendy's.
Fortunately I stumbled across a site that puts everything together. All the do's and don'ts of modern men's fashion can be found at
RSVLTS
. From 18 different ways to tie a tie to the proper way to roll up your sleeves, they've got you covered.