Had to make a fast trip to El Paso to help the daughter of an old friend move. Her husband is getting discharged at Ft. Bliss and they had to vacate base housing by today. The only enclosed trailer I could get my hands on was a flatnosed ragtop cattle trailer that pulled like a freaking parachute and kept my fuel milage in single digits. Rain like a cow on a flat rock from Mineral Wells to Midland on the way out there. Crunched my tailgate with the gooseneck pulling into the motel in El Paso. Thick fog the last 70 miles on the backroads home.
And awayyyy we GO!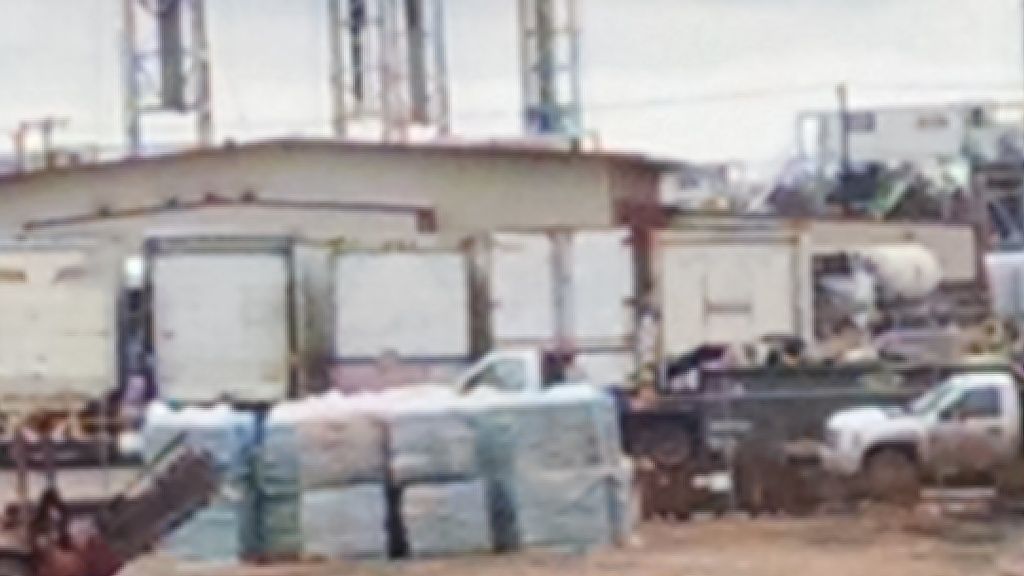 Oooh, look... Unemployment! a/k/a Midland rig stack. There's 20 or so rigs stacked in that yard. Sorry I didn't get a better pic, but you know, not killing people whilest running 85mph n stuff.
Smugly kicked back in my luxurious West El Paso motel room watching basic cable blissfully unaware I had just crunched my tailgate with the gooseneck as I pulled into the parking lot. That had to be where it happened. I was worried about bottoming out the trailer on the angle and was watching it instead of the gooseneck clearance.
RTB- Mission accomplished, Returning to base. Yes Virginia, there are mountains in Texas.
Aaaand we're done.*
*Well not quite done. Now I have to run up to Phillips Salvage in Sunset and grab another tailgate.
Didn't notice anything until I was fueling up on the way back. Could probably get away with just a new plastic piece if I had to.


tl/dr: I helped a friend move. No good deed goes unpunished.