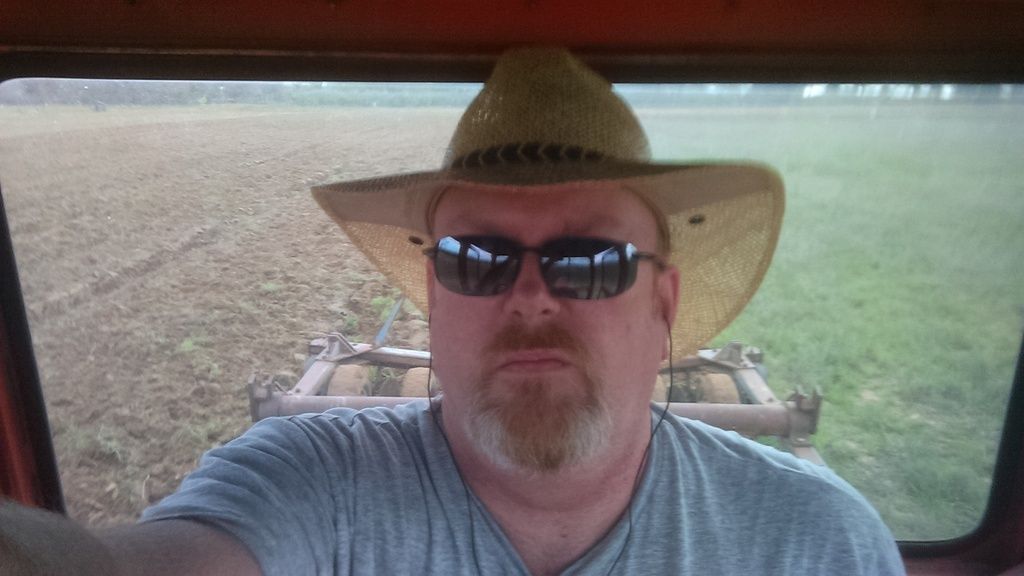 Would this be considered a farmie?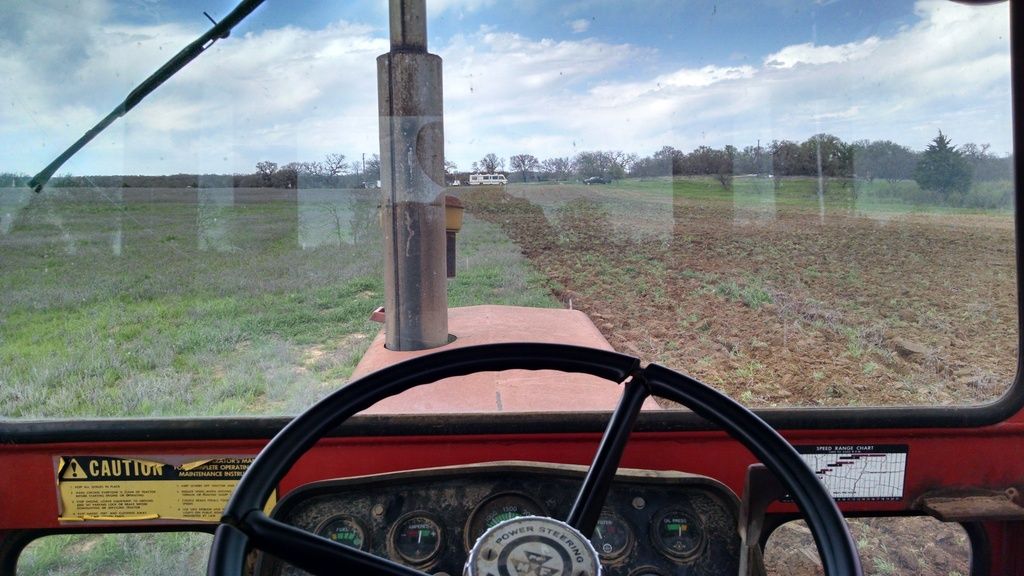 Land spreadin' out so far and wide!
Keep Manhattan just give me that countryside!
Actually give me the batwings that go to this plow so I can do it in 1/3 of the time.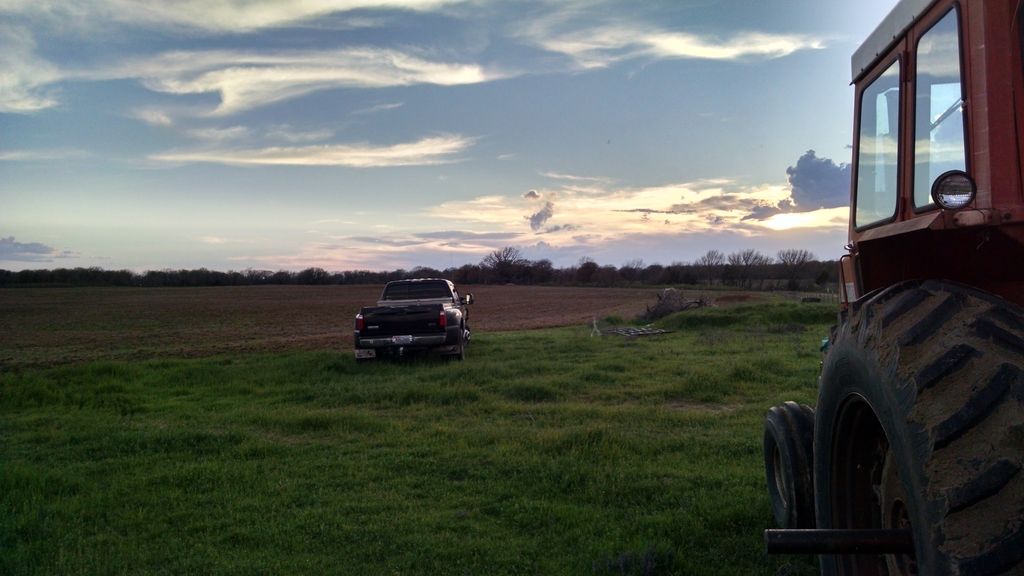 This has been a Filmways presentation, Darling!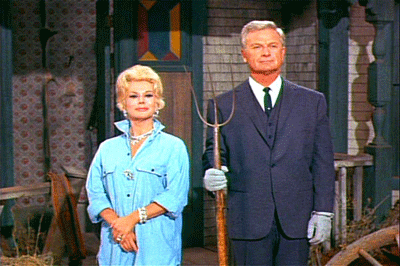 Now I just need a hot Hungarian babe to make me some pancakes!