Just bullrush the old school polite moderator and out talk your opponent with press releases instead of answering questions.
If you don't follow the rules, there can be no winner or loser. Jim Lehrer should have nutted up and made the candidates debate within the guidelines instead of letting the inmates run the asylum. This was dueling press conferences.
I don't think anyone learned anything about either candidate tonight.
What they need to do is set up a scoring system just like debating in school. You wander off topic you lose points.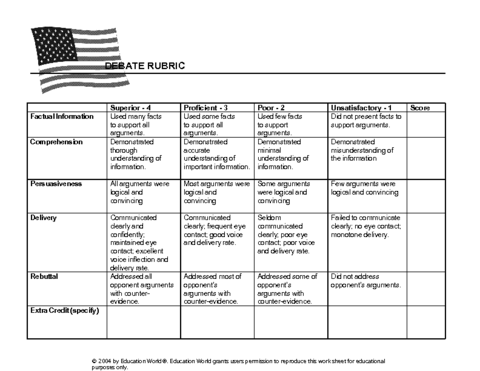 You would see some politicians sweating like a whore in church on Judgement Day if this was implemented.