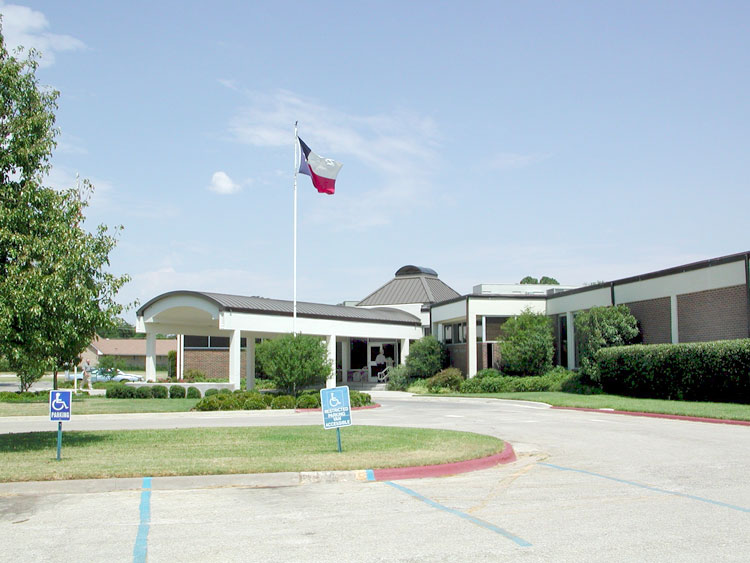 Bowie Memorial Hospital is closing at 7 a.m. November 16th.
138 hospital employees and 336 jobs in the area will be affected.
A vote to form a Hospital District would have kept the facility open but was defeated by 138 votes. After a 2 hour deliberation board members voted to close the facility.
The nearest hospitals to Bowie will be Nocona General in Nocona (20mi)
Clay County Memorial in Henrietta (27mi) and Wise Regional in Decatur (27mi).