When is this insanity going to stop?
This lead all the local stations and even made the
CBS Evening News
, McKinney P.D. sanitize white swimming pool.
And let's take a look at that sweet tactical roll by Officer Eric Casebolt who is now on administrative leave paid vacation.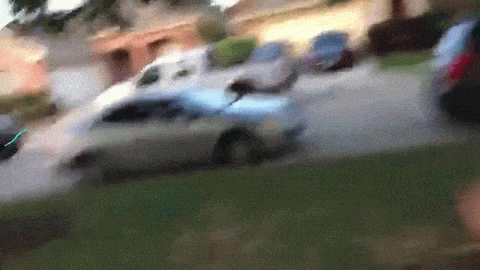 He's also the Vice President of the local Police union (think he'll get any real punishment?) and a trainer at the Police Academy. That's all information that was suddenly deleted, but not quick enough.
A very good report on this entire fiasco at
Heavy
.