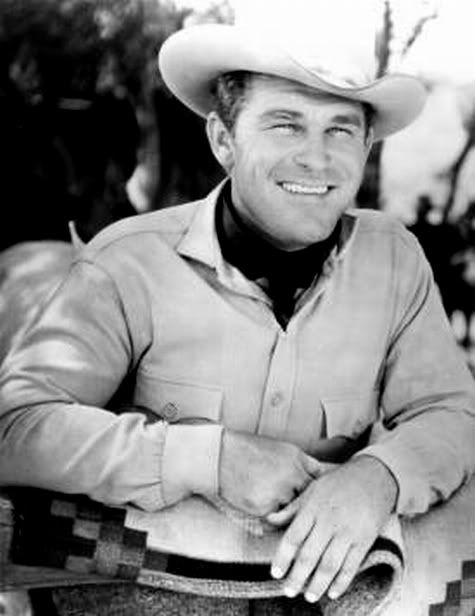 The "Wise County Cowboy". Yep, believe it or not we
have
had a legitimate movie star from the WC.
Guinn "Big Boy" Williams made over 200 Hollywood films . 200? Really?? He starred along side Jimmy Cagney, John Wayne, Errol Flynn, Pat O'Brien, Humphrey Bogart, Fredric March, Janet Gaynor, Edgar Kennedy, Alan Hale and many more. He was born in Decatur on April 26, 1899.
He was known as the "Babe Ruth of Polo".
SEE!!! I told you we were ripe for polo around here!!!
He was discovered by none other than Will Rogers and started out as a stuntman then worked his way up thru the ranks.
Read his complete bio at
IMDB
.